Healing myself with high quality essential oils!
www.oil-testimonials.com/1217697
www.youngliving.org/mynesdojomom
mynes.dojomom@gmail.com
Featured Post
Romans 8:1-4 (1) There is therefore now no condemnation to them which are in Christ Jesus, who walk not after the flesh, but after the Spir...

Sunday, June 28, 2015
My feet and ankles feel a little better. Did I mention that I injured them a week or so ago? That makes it hard to exercise, but wheelchair exercises can burn a few calories. I have to continue wearing my pair of SAS in this heat because my Birkinstocks do not have enough stability to keep my feet from twisting as I walk.
Swimming could be a good exercise option, but that involves driving to the pool. In six months, I plan to live where a pool is.
Why is it so hard to wear shoes? I grew up barefoot, then in my 20s, I started hiking and camping in CO. One weekend, we were surprised by a sudden snow storm. The truck wouldn't start and my feet froze. The frostbite messed up the nerves in my toes, so when they get a little warm, it feels like my feet are on fire. When they get chilled, they ache like day they froze. They feel best when free, enjoying soft grass and a warm breeze, or while swimming in warm water.
Shoes are jail for my feet.
So, I posted this story on Fat Secret, and someone targeted my diabetes and suggested a series of expensive pharmaceuticals. Well, the frostbite came thirty years before the pancreatitis attack in 2010. The pancreatitis attack caused the diabetes. The problems with my feet have nothing to do with diabetes. She just wanted to help, but sometimes help is not helpful.
I suppose I should make this into a site for stories of healing only, and start another site for personal stuff. This will entail actual study on how to make good links and how to get actual traffic. Here are some oils I use. Between limiting protein and carbohydrates, and using these oils daily, my fasting glucose levels have been steady and under 100. This is very good news.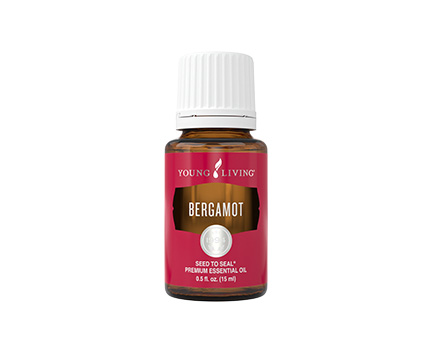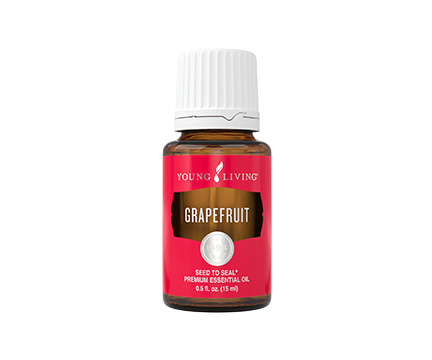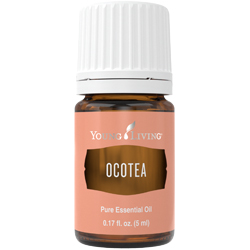 Sunday, June 7, 2015
I fellowship with a small, tight group of believers who happen to be scattered world-wide. We laugh when we talk about membership. There are four members, and the rest of us simply stand with them. We research the Word of God, and we teach what we learn. Then, we fellowship together in small groups. Even though we have many small groups, we endeavor to obey 1 Corinthians 1:10. Truly, we attempt to obey God in all things with the theme that if God said it, that settles it. We have a lot of teachings and a lot of classes. (2 Timothy 2:15)

In light of this, today is a big day. Today, the Advanced Class on the Way of Abundance and Power opens. Great healing will occur. The Adversary may kick up his heals. (1 Peter 5:8) Although I am not physically present with the new students, I am praying for them, and I shall study my own notes from the times I have been there. Tonight, I shall attend a teleconference with others in this town. We shall hear the opening teaching. I love this. I rejoice at God's Word as one who finds great spoil.

More and more, it seems as if those in power and in education frown on Christians. They laugh at us for lack of intelligence, or call us mean and unjust for some supposed infraction. They delight in finding one! I know who will have the last laugh, and we won't be laughing against those poor sops who reject God. We'll be laughing for joy as we see the glory set before us.

I had birthday cake yesterday, but at least I exercised.