My Winter Oils Nov/Dec 2015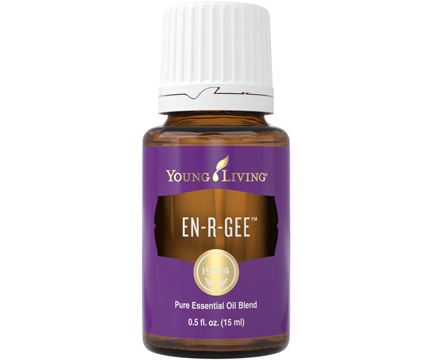 Uplifts and strengthens. It contains the essential oils of rosemary, juniper, lemongrass, nutmeg, Idaho balsam fir, clove, and black pepper. These have been used traditionally for mental alertness, but the combination also has properties that make this blend beneficial in the fight against cataracts. Which brings me to: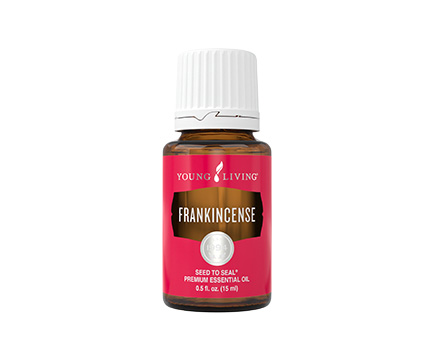 A
lso uplifts, strengthens, and fights cataracts. It has so many wonderful healing properties, that it is no wonder than it was one of the gifts given to the Christ child. The combination of frankincense and myrrh covers every possible childhood illness. I alternate En-R-Gee and frankincense for my eyes.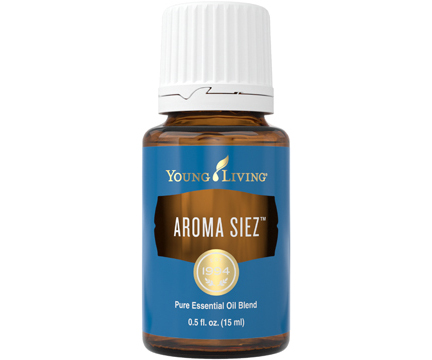 contains basil, marjoram, lavender, peppermint, and cypress to make a blend that soothes and relaxes. Its constituents also encourage the regrowth of bones.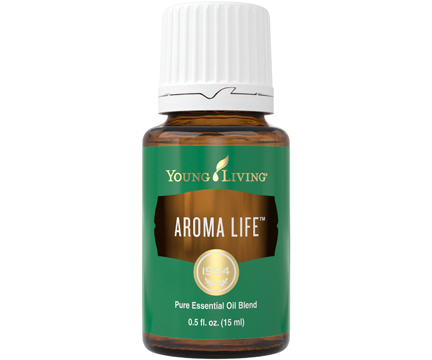 contains ylang ylang, (a Chinese flower), cypress, helichrysum, and majoram to energize and support one's life force. This combination also reduces blood pressure. I apply it over my heart and on my left foot at the Vita Flex heart point.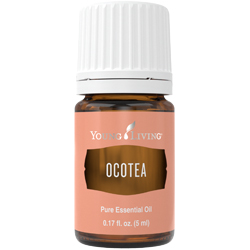 lowers insulin needs for diabetics while stabilizing blood sugar. It also addresses high blood pressure. I need both. We used to have this growing in our front yard!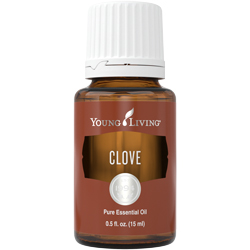 has many good uses, but I chose it for its anti-diabetic and anti-inflammatory properties.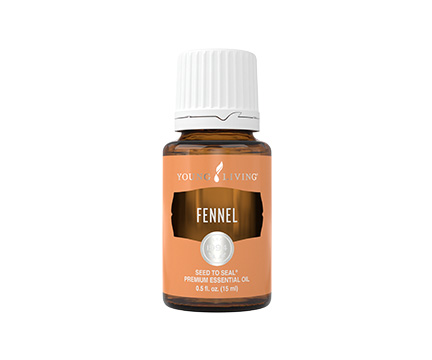 is anti-diabetic and anti-inflammatory. It also helps with obesity. I used to chew the seeds for bladder infections.
These are all the oils I'm taking regularly this winter. I add others as needed, such as Thieves. I thought I was getting a cold, so diffused Thieves over night, and the scratchy throat is gone. :D